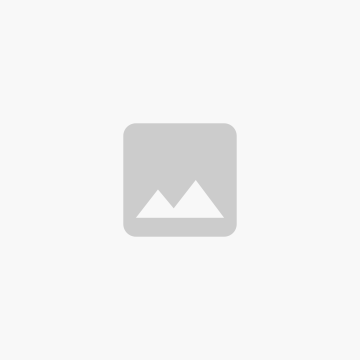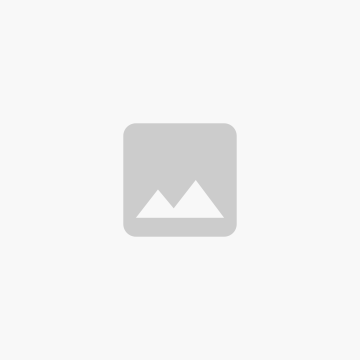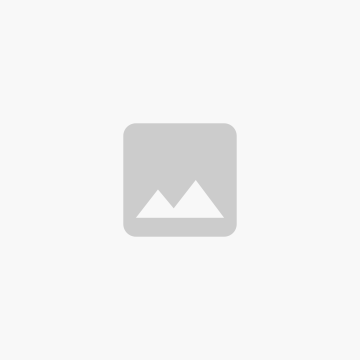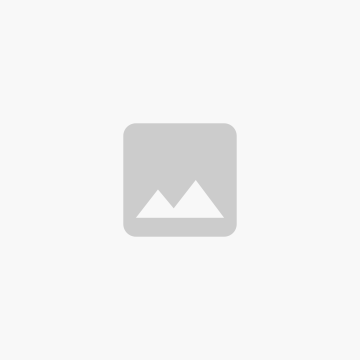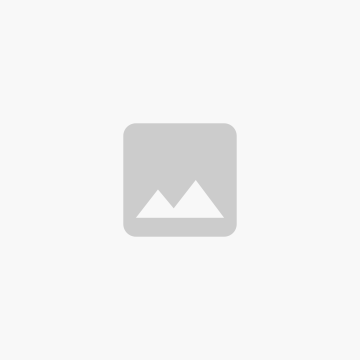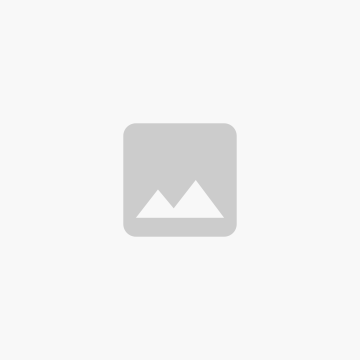 Product detail
Guarantee & Exchanges
The Jar of Flowers Bundle includes the Jar of Flowers Stamp Set and the Jar Punch.

JAR OF FLOWERS PHOTOPOLYMER STAMP SET
Fresh-picked flowers in canning jar vases are one of the joys of summer. And the Jar of Flowers Stamp Set brings you a version that stays fresh indefinitely.
*9 photopolymer stamps
*Suggested clear blocks (sold separately): b, d, e

JAR PUNCH
Use the Jar Punch to quickly cut out images you stamp with the Jar of Flowers Stamp Set. *Cut out image: 2-3/16" x 1-3/8" (5.6 x 3.5 cm)

Our craft bundles make coordination easy. Stamp & tool bundles help you quickly cut out stamped images for a single project or create multiples of the same project with ease.